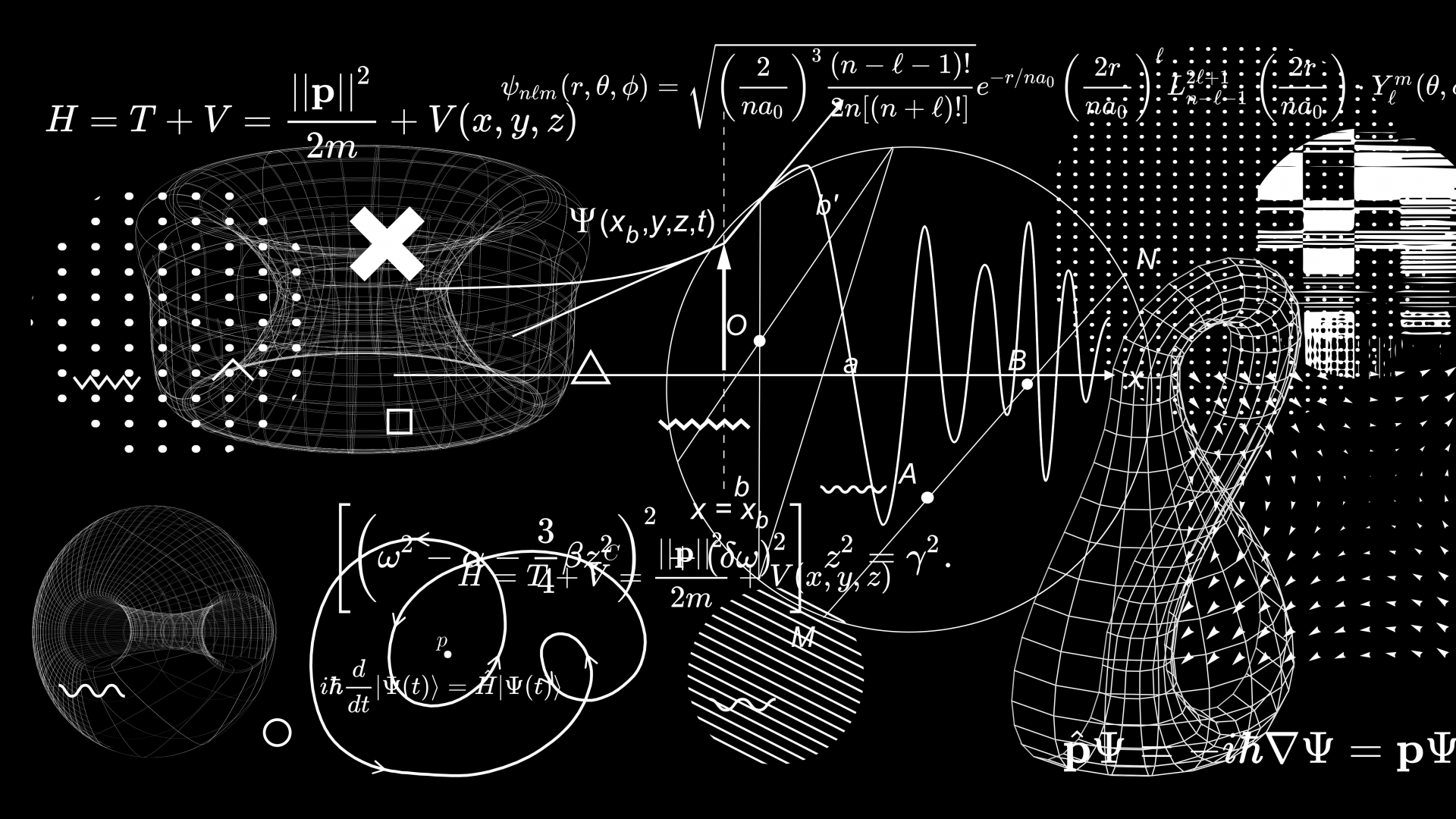 Supercomputing Spotlights Webinar Series
The SIAM Activity Group on Supercomputing (SIAG/SC) is launching a new Supercomputing Spotlights webinar series, featuring short TED-style presentations that highlight the impact and successes of high-performance computing (HPC) throughout our world. Presentations, emphasizing achievements and opportunities in HPC, are intended for the broad international community, especially students and newcomers to the field. The Supercomputing Spotlights webinar is part of new SIAG/SC initiatives that focus on raising awareness of HPC opportunities and growing the community. 
Check our #HPC4ALL YouTube channel containing all current webinar videos!
Join us for our next webinar!